May 2008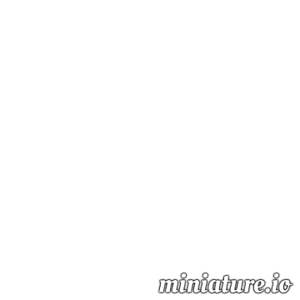 by
35 others
Use the comps that help your case and dispute the ones that make the value low. If the comp is found more than 30 miles away from where you live, you must object and tell the adjuster that the comps must be within 30 miles or less (you could allow up to 5
April 2008
April 2007

March 2007 BookFinder.com: Search and Price Comparison for New, Out-of-Print and Used Books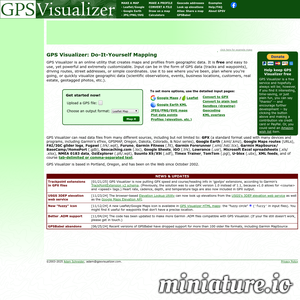 by
2 others
GPS Visualizer has a number of different map input forms that will import your data for various purposes. Use the one that best suits your needs.
February 2007

by
5 others
Using nested scopes to not repeat yourself

by
24 others
If you want to use this player on a non-WordPress site, Mindy McAdams has written a very detailed tutorial here.
by
5 others
Finding Your Ideal Home Weather Station; Your Options
January 2007

by
3 others
As such, to keep things simple, I put compression directly into the mechanism, in a way that can be extended to new compression algorithms later (though I have a hard time imagining needing to replace BZip2.) However, if you want to add support for the l