September 2007


by
deltrintem
&
13 others
deltrintem@yahoo.com.cn
July 2007
May 2007
April 2007

by
digital
&
1 other
(via)
Child fiction book

by
SaintJaya
(via)
SANJAYA a big Thank You A joy to find this Mohawk. To vote or not to vote, that is the question.

by
SaintJaya
(via)
Sanjaya Malakar Besame Mucho 3D Version, American Idol Top 8, Latin Jennifer Lopez, Shyamali

by
SaintJaya
(via)
Sanjaya has a dream, hoping to be the next american idol.

March 2007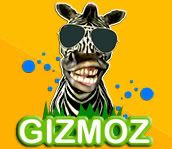 by
Gizmoz
&
1 other
(via)
Joke Originally Submitted by: aasimpy. "I made this over at Gizmoz.com - took a few minutes, and then I added in the flash bulbs and other audio fx on my own. The joke was from Letterman."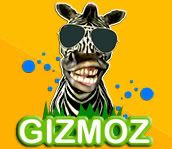 by
Gizmoz
,
1 comment
(via)
LonelyGirl15 - the YouTube celebrity tells the truth about herself. If all she did was tell her story... but she includes a threat to sum it up! She's got some nerve!
February 2007

by
Gutspiller
Pulls thousands of links from hundreds of sites every hour. The site literally has thousands of links added every day.
August 2006
May 2006
November 2005


by
l34NDl20
&
4 others