April 2007


by
Manst
A new site, where you can rate and/or upload orgasm faces. Just for fun, no pron.
March 2007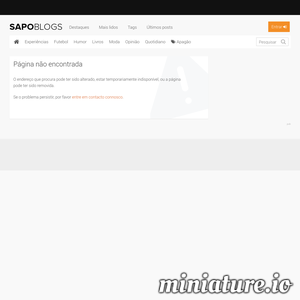 by
fotosevideos
Gato Fedorento funny video in portuguese about Paulo Portas.
February 2007
January 2007
June 2006


by
steviehype
... and going shopping is not the best of ideas.
May 2006


by
steviehype
Our beloved stick men in peril!


by
steviehype
How unlucky is this, your happily growing your weed, have done for a while, all is going well until mother nature takes things into her own hands and reveals your little secret!


by
steviehype
This site has all the useless, stupid and funny crap one seems to come across on travels of the internet. Yes, thats right, Its another useless website full of little titbits, but that can be fun when your bored right?