April 2007

February 2007

by
57 others
One or more selectors separated by commas. Grouping allows you to assign styles to multiple elements (selectors). All four heading tags below will be purple.
by
23 others
All CSS Properties Listed Alphabetically
by
4 others
The answer is: relative to the offsetParent. Although the browsers have sharp disagreements on the identity of the offsetParent, we do not really need to know, since the offsetParent property always contains a reference to the correct HTML element.
January 2007
by
30 others
The event became known as The Pulse. The virus was carried by every cell phone operating within the entire world.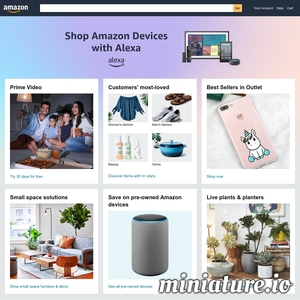 Amazon.com: In the Middle: New Understanding About Writing, Reading, and Learning (Workshop Series): Books: Nancie Atwell
by
1 other
Thiago said when that happens, a small intense ball of energy forms.