April 2007

by
1 other
The Video Awards / User Submitted Videos from Google, YouTube, iFilm, Jumpcut, SelfCastTV, Grouper and Many More!

by
1 other
Add YouTube Videos to your MySpace profile with MyTubeX video player

by
7 others
Posted at 12:57AM on Apr 9th 2006 by steve
March 2007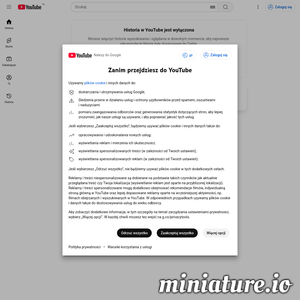 YouTube - Friedrich Gulda-Mozart Piano Concerto No20 1st mov.Pt1 of 2
This is a paragraph of text that could go in the sidebar.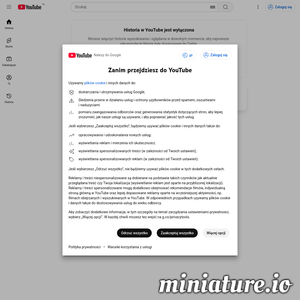 Ultimate Online Continuing Education Resource
February 2007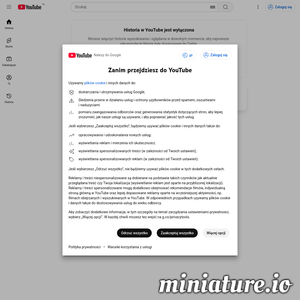 January 2007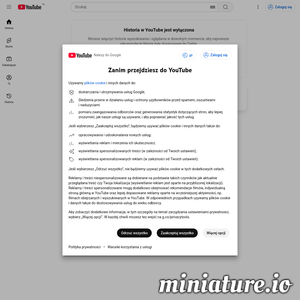 YouTube - Animals that are better than you.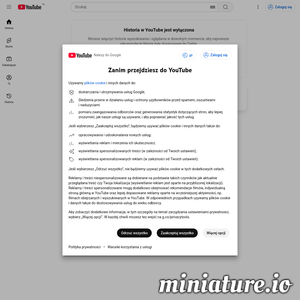 YouTube - Last Dance with Mary Jane - NO ARMS.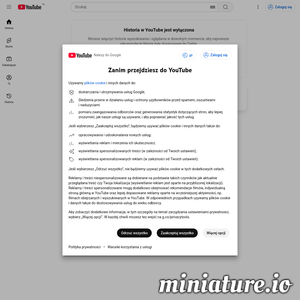 YouTube - Bush Video 10 years ago!