April 2007
by
1 other
The Video Awards / User Submitted Videos from Google, YouTube, iFilm, Jumpcut, SelfCastTV, Grouper and Many More!
March 2007 Bragg Live Foods Apple Cider Vinegar
February 2007
What Is Podcasting | What Is Podcasting And What Are Its Benefits?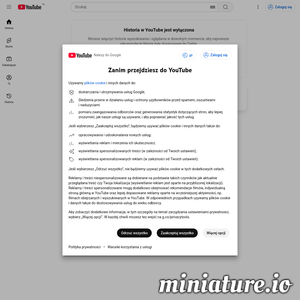 January 2007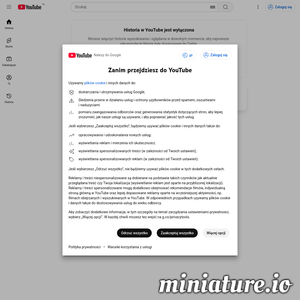 YouTube - Last Dance with Mary Jane - NO ARMS.