August 2008 by
25 others
Darjeeling Himalayan Railway (DHR) is an exponent train of the Indian Railways. The very appearance of the train, replenishes the idea of "Toy Train". The Darjeeling Himalayan Railway is lovingly called the "Toy Train". The Toy Trai
April 2007
by
3 others
The passage surrounding the garbha gruha contains some of the greatest art treasures, a frieze of beautiful frescoes of deities, celestials and dancing girls in the robes characteristic of the reign of Rajaraja1 .The place is worth seeing.Exhilaration and
by
3 others
The passage surrounding the garbha gruha contains some of the greatest art treasures, a frieze of beautiful frescoes of deities, celestials and dancing girls in the robes characteristic of the reign of Rajaraja1 .The place is worth seeing.Exhilaration and
by
3 others
The passage surrounding the garbha gruha contains some of the greatest art treasures, a frieze of beautiful frescoes of deities, celestials and dancing girls in the robes characteristic of the reign of Rajaraja1 .The place is worth seeing.Exhilaration and Web Wiz Guide - Web Wiz Guide (WWG, Wiz for Wizard) is a website about ASP web site development.
March 2007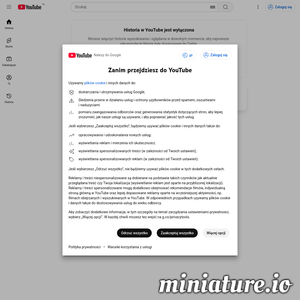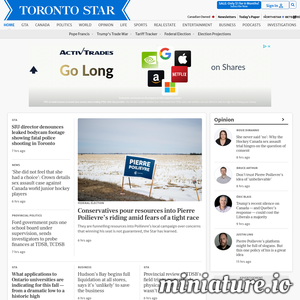 TheStar.com - News - Harper: No apology to MP
February 2007
In this powerful piece of writing, Srimala presents her experience as a series of snapshots, showing how so-called mundane events can help us to realize the true significance of our lives. Sometimes deceptively gentle, she pulls no punches.