May 2008
by
32 others
The youngest in the family is 19 so we dont want anything too young. What are some really good board games that are fun for hours, and why? ~~~ yahoooooooooo ~~~
April 2007
March 2007 It is, ultimately, a balancing act. The workers cleaning the face of the Washington Monument do not confuse the scaffolding with the monument itself. The scaffolding is secondary. The building is primary.
February 2007
Christina Buck | Tagged on Jobster as superstar, project management, music enthusiast, promoter, community activist | Jobster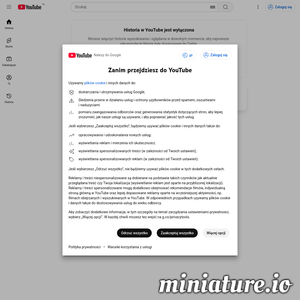 YouTube - Richard Dawkins - The Big Question: Why are we here?
January 2007
by
3 others
Elsewhere de Bono has explored the use of sets of cognitive "hats" and "shoes" (Six Thinking Hats, 1987 and Six Action Shoes, 1991). The "shoes" are notably in relation to his understanding of operacy -- which wou