April 2008 by
29 others
Yeah, your long wait for the new W800 finally over. Today, Sony officially launched their W880 (Ai) musicphone today. This phone's design was fabulous, with a simple ala Sony Walkman phone. W880 features 9.4 mm thin (Sony Ericsson slimmest phone) and ye
April 2007
Plans For Atv Loading Ramps - Atv-Deals.org
Ebay Atv Loading Ramps - Atv-Deals.org
Atv Loading Ramps Arched - Atv-Deals.org
by
1 other
This entry was posted on Friday, August 25th, 2006 at 4:31 am and is filed under Anti Stress Program. You can follow any responses to this entry through the RSS 2.0 feed. You can leave a response, or trackback

by
2 others
skinlf/themes/modern.zip images/world2.gif images/inform.gif META-INF/Manifest.mf ThemeAnchor.class Once the URL handler is installed, resources can be loaded using the standard java.net.URL class. Example:
YouTube - Myspace - THE MOVIE!... from http://www.myspace.com/ 10544 clicks ... .com/funny/short-video/-myspace... 7924 clicks ... myspace.com/index.cfm?fuseaction=bul... Video Responses (18 responses) loading... loading ...
February 2007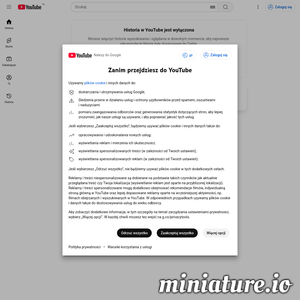 YouTube - Richard Dawkins - The Big Question: Why are we here?
January 2007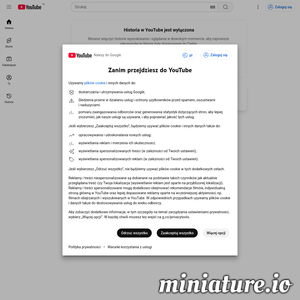 YouTube - Balls Of Steel - The Annoying Devil Clips - Channel 4 2005