April 2007
by
15 others
Alan Bennett - The Lady in the Van - Alan Bennett Fiction / Comedy
by
15 others
Alan Bennett - The Lady in the Van - Alan Bennett Fiction / Comedy
March 2007 Posted by: Carol | July 7, 2006 05:59 PM
by
1 other
Let me start off with a quote from Mark Twain. His message is right on target for the narrator-to-be:
by
10 others
Beyond Band of Brothers: The War Memoirs of Major Dick Winters - Major Dick Winters with Colonel Cole C. Kingseed Biography
by
17 others
Bing Crosby: The Early Years - Gary Giddins Biography
February 2007
Yahoo Blows Away Google in Time Spent Online, Fails To Capitalize: Financial News - Yahoo! Finance
by
14 others
Green River, Running Red - Ann Rule Crime & Thrillers / True Crime Where is Matt? On Marble2 Going Global | Marble2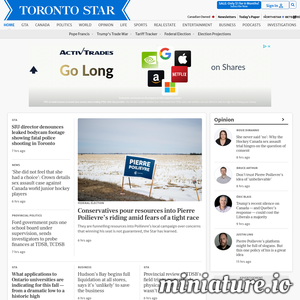 TheStar.com - Handwriting is irrelevant
January 2007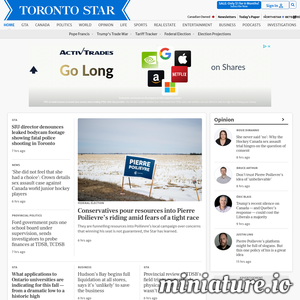 by
1 other
TheStar.com - Canadian allegedly leading insurgency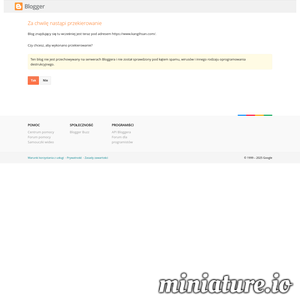 by
1 other
Receive Amazon.com orders by December 22 with Free Super Saver Shipping. Order by December 15.