March 2008 by
5 others
WSDOT Canadian Border Traffic - I-5: Peace Arch Park
April 2007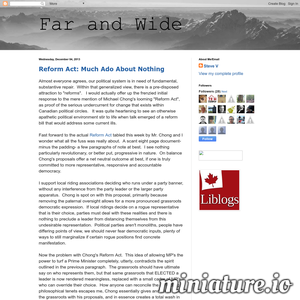 Far and Wide: Who Is Stephen Harper?
March 2007 by
1 other
Dear PM - Chris Lloyd has been writing daily letters to the PM since January 2001.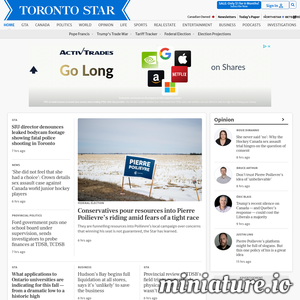 by
1 other
Which is to say that we have a way to go.
by
2 others
Canada markets this event as family-friendly and having experienced it firsthand, I agree. Three years ago, we took our children to see Smashmouth perform at the New Years Eve event at Niagara Falls, Canada. It was amazing. It was only after Smashmouth ca
January 2007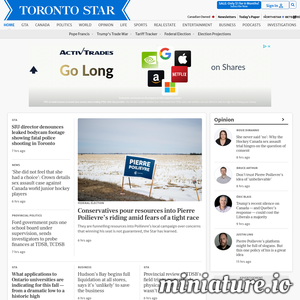 by
1 other
TheStar.com - Canadian allegedly leading insurgency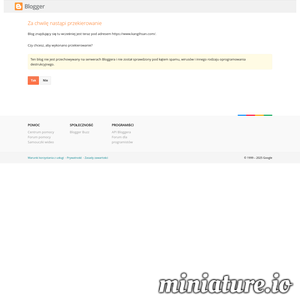 by
1 other
Receive Amazon.com orders by December 22 with Free Super Saver Shipping. Order by December 15.