April 2008
March 2008
by
3 others
New Border Security Rules Require Proof of American Citizenship - Associated Content
April 2007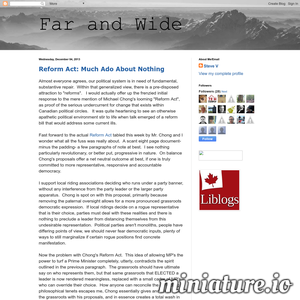 Far and Wide: Who Is Stephen Harper?
March 2007 In 2000 Miguel Angel Palafox, a 20-year-old migrant, was shot in the neck by two horsemen dressed in black who attacked him near the border town of Sasabe, about 50 miles east of Cochise County. Palafox crawled back to Mexico with a T-shirt wr
Italy also has been seeking the return of several antiquities it claims the Getty obtained illegally.
by
2 others
Underground Video Of Tyranny In China Video
by
1 other
Powered by Article Dashboard
February 2007 The Nassau Guardian - www.thenassauguardian.com Where is Matt? On Marble2 Going Global | Marble2
January 2007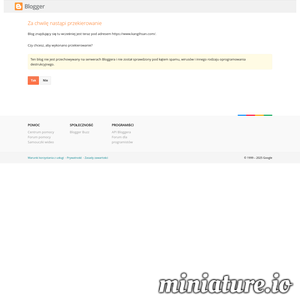 by
1 other
Receive Amazon.com orders by December 22 with Free Super Saver Shipping. Order by December 15.