April 2008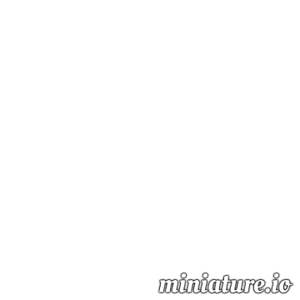 by
35 others
This of course puts a lot of work on your part. But again, you are trying to value your vehicle for more than they are offering. This could finally get you compensated to where you were before the accident.
April 2007

by
3 others
No, no need for a dedicated IP. The subdomain can be on a shared host.
February 2007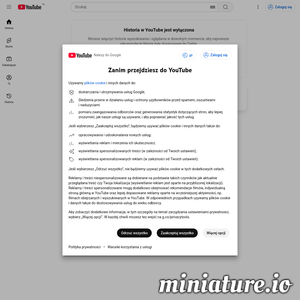 January 2007

by
11 others
Now skip ahead to "Finishing the Job."