April 2007
March 2007 by
1 other
As the name says it, these little worms literally live in the heart of its host. Shortness of breath is typically the first sign of the dog having heartworms. You will also notice coughing, rapid breathing, and weight loss. Although rare, death can also
For more information about spam, see our headlines page, our page of news, or our huge list of links on junk email.
February 2007
by
2 others
All About Google Adsense: Proof That Google Still Uses META Desciption Tag
Common Craft - Social Design for the Web: TrackBack Described in Plain English
Hong Kong SEO - Chinese SEO (Search Engine Optimization) Provider in ... Yo-So is the leading SEO service provider in Hong Kong. ... WEB DESIGN & WEB HOSTING. We provide total web design and hosting solution that comes with SEM
Ready to share your knowledge with others? Write a guide
January 2007

PawSense helps you catproof your computer.
by
31 others
pruning is a double-edged sword, either helping or hurting according & When improperly performed, pruning can harm the trees health, & This tree pruning site is prepared and maintained by Dr. Edward F. & Appropriate pruning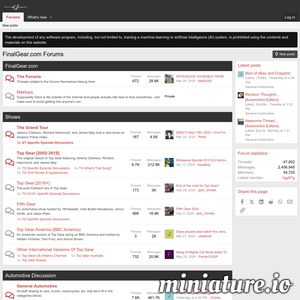 by
1 other
We are aware of the issue and are currently working on resolving the problem. Please stick with us and thanks for your patience.

by
7 others
avast! antivirus software - computer virus, worm and Trojan protection by ALWIL Software
by
2 others
I find this pathetic that they did this. How much money did they game of people submitting stories? How many users did they ban, all while making money?