August 2008
June 2008
by
38 others
In the Tools 101 section, you will find a set of introductions to some common tools used in Computer Science such as version control systems and databases.
April 2007
by
3 others
php | architect - The PHP Magazine for PHP Professionals

March 2007 by
2 others
JavaPolis 2004 - 100 hours of Java Presentations
by
3 others
I see ...Still you are "sick again" :P
by
1 other
Please be patient while the page loads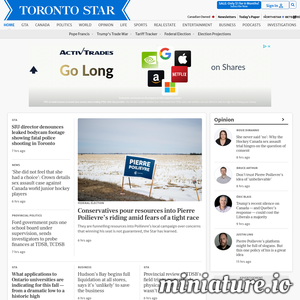 by
1 other
Which is to say that we have a way to go.
February 2007
The Thriving Business of Poor Quality
by
1 other
First of all, let us take a look at the equipment. The BIS-WDS" is a passive scanner, which records the ultra high frequency radiations in the range of 80 to 100 GHz, analyses the data recorded Our Computer Glossary and Computer Acronyms sections contain thousands of helpful definitions of the most commonly used computer terms and abbreviations.
January 2007

by
1 other
Download a-squared Free v2.0 at Free Software List