August 2008
July 2008
June 2008

by
47 others
Danke für die vielen tollen tips
May 2008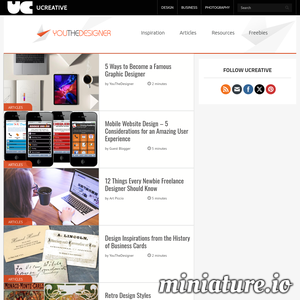 by
36 others
25 Tasty 3D Graphic Design Treats | You the Designer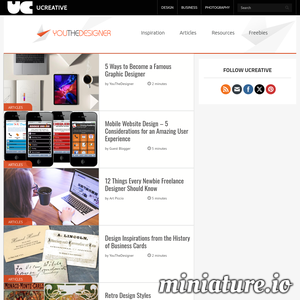 by
28 others
30 Delightful Graphic Design Books | You the Designer
April 2007

by
2 others
UX Magazine - The user experience magazine, Well written site covering Strategy, Design, Technology and Information.
March 2007

by
6 others
A reference is made here to "three most used screen reader programs". What are they? A bigger question is, what are the best demos or free screen readers developers can use to test things like speak:spell-out? Connect Outloud 2 demo (basically the interne
February 2007
by
9 others
ddir.org - The official designers directory
January 2007
by
2 others
Information Architecture Library A Collection of IA Resources.