April 2008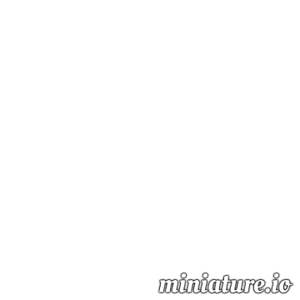 by
35 others
The word in depedependent is under quotations because the evaluations these companies provide are targeted to please their clients. That would be the insurance companies, not the ultimate consumer. by
12 others
Also, poker is a game that calls for special skills. It is not like trying your luck with a push of a button. Online poker requires mental concentration, smart strategy, and patience, coupled with a lot of practice. Poker is a game with so many variations
April 2007
March 2007 by
2 others
Yes, finding affordable health insurance is much easier than most people think.
For more information about spam, see our headlines page, our page of news, or our huge list of links on junk email.
February 2007
by
1 other
Brochure-Printing article at Brochure Printing Info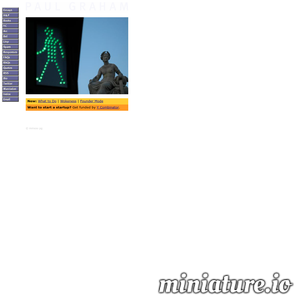 by
7 others
What Business Can Learn from Open Source
Hong Kong SEO - Chinese SEO (Search Engine Optimization) Provider in ... Yo-So is the leading SEO service provider in Hong Kong. ... WEB DESIGN & WEB HOSTING. We provide total web design and hosting solution that comes with SEM
January 2007

by
10 others
An effective leader also steers his vessel and by this sets an example for others. The leadership qualities enable the person to earn the respect of others around him and at the same time be a model to them. Vision and the ability to predict the forthcomi