April 2008
April 2007
Shutterstock :: Make money with your photos! by
1 other
All Sites Blogs Button Exchanges Directories / Listings Dolls / Pixels Forums Graphics Plug Boards Reviews / Awards Topsites Tutorials
March 2007
by
1 other
When you think about this a little more, it actually makes good sense. News coverage tends to make market movements seem even bigger than they are - and to make them seem likely to persist just when they are most likely to reverse.
February 2007
by
9 others
Internet Domain Registration Blog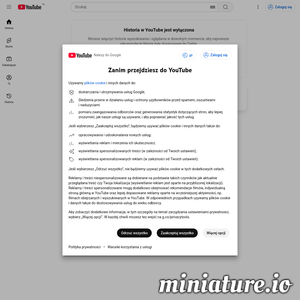 * you will NOT have any "boss" other than yourself
January 2007 home | subscribe | archive | about haiku | mobile haiku | books