April 2007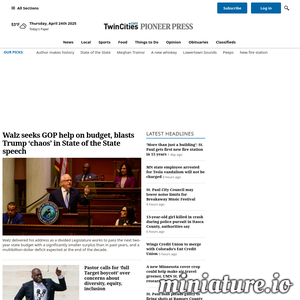 by
4 others
Card first tried after Bush was re-elected in November 2004. He argued the administration needed a fresh start and recommended Bush replace Rumsfeld with former Secretary of State James Baker. Woodward writes that Bush considered the move, but was persuad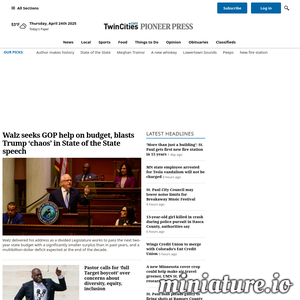 by
4 others
Card first tried after Bush was re-elected in November 2004. He argued the administration needed a fresh start and recommended Bush replace Rumsfeld with former Secretary of State James Baker. Woodward writes that Bush considered the move, but was persuad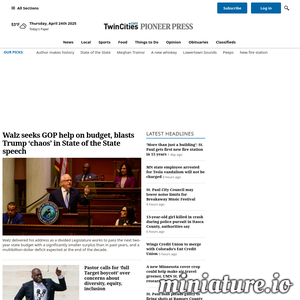 by
4 others
Card first tried after Bush was re-elected in November 2004. He argued the administration needed a fresh start and recommended Bush replace Rumsfeld with former Secretary of State James Baker. Woodward writes that Bush considered the move, but was persuad
March 2007 The time has come for all good people to stand up and face these problems in a tangible way... and have the courage to be judged on their merits.
by
4 others
activism administration art culture asia books civil liberties congress corporations criminal justice economy education election 2004 election 2006 elections environment gender international judiciary labor media medical and health middle east military po
Michael Denning: Cultural Front: The Laboring of American Culture in the 20th Century
Our political parties, and our lives are dominated not by our consciousness, but by the products we consume, and the brand names we buy loyally. For many even our identities are tied to those brand names, while we have forgotten how it feels to be connect BBC - Radio 4 - Today Programme International Report
February 2007
by
5 others
Picture possibly an administration that is told by Congress that it cannot spend more than a certain amount for Iraq, instead of a worthless nonbinding resolution, when Congress and its constituents see that a phased withdrawal will save the federal treas

by
2 others
What kind of room do the detainees' lawyers get? If you answered "none," I suspect you are correct.
January 2007
Some folks find that problematic.
by
2 others
Nobody, or nearly nobody is going to put an IMPEACH BUSH sign alongside their nativity scene.
by
2 others
The Command Post - A Newsblog Collective