July 2008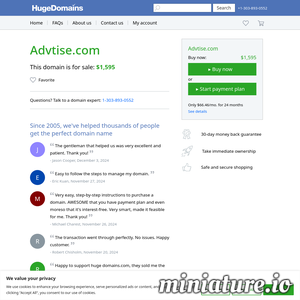 by
29 others
Click fraud: The biggest threat to the internet economy.
June 2008
by
27 others
The Auto Blog offers up-to-date news from different automakers all over the globe, with reviews and scoops on latest models. The blog entries are categorized according to Auto News (with news from all the major automakers), Car Reviews, Aftermarket Parts
April 2007
Venture Capital Funds Portfolio Provided by a Leading Venture Capital Firm
March 2007
by
1 other
Download this press release as an Adobe PDF document. EXPLANATION TO CUSTOMER The customer is likely to be upset over our refusal to make the copies. Your task is to provide them with sufficient information so they understand the reasons for the decision, and give them a method to solve the problem. The