July 2008
by
15 others
Cool Games Live - Family Fun place for Kids Activities and Free Games Online
June 2008
by
27 others
The Auto Blog offers up-to-date news from different automakers all over the globe, with reviews and scoops on latest models. The blog entries are categorized according to Auto News (with news from all the major automakers), Car Reviews, Aftermarket Parts
May 2008
March 2007
by
1 other
You must be logged in to post a comment.
February 2007
Carappraisals.com Client List Certified Auto Appraisals forSome of the cars appraised by Vintage Car Connection Acadian Beaumont Custom Convertible. Ailsa Craig Ontario. Chevrolet Impala Four Door Classic or collector car appraisals and inspections. s
January 2007
Notify me of followup comments via e-mail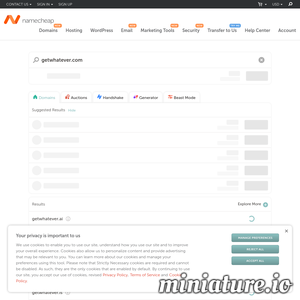 by
1 other
30 Days Money Back Guarantee!
by
20 others
Dont melancholy while. Leasing companies grasp as much that leftover values on their vehicles are outstanding than their exchange enjoy and as such are often on the survey out for offers. You can thwack poor on the value of your leased conveyance close to