April 2007
by
1 other
Introduction to Content Management Systems
March 2007
by
1 other
Tue, 12 Dec 2006 10:39:25 GMT
February 2007 by
1 other
Hear men tell you in their own words why they leave relationships and what makes a relationship work for them. This eye-opening book on modern relationships - Why Men Leave www.whymenleave.com offers a real understanding of men. It will change the way wom
January 2007
by
1 other
Chalk it up to a real big shuffle (St. Petersburg Times) The I Love St. Pete party, at the shuffleboard club, features a chalk art contest and family fun for all ages.
» Blogs that link here
by
2 others
Posted by: Philip at February 23, 2006 04:10 PM
Tue, 12 Dec 2006 14:05:34 GMT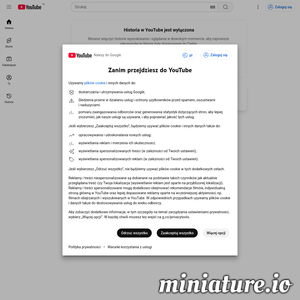 YouTube - Martians Descend on Sesame Street

by
5 others
As part of your wise web search strategy, spend a little time looking for databases in your field or topic of study or research. Remember, however, that all proprietary information -- most of the journals, magazines, news, and books -- are not
That's why Dr. Steve Nissen urged the FDA to put a black box warning on the drug.