April 2007
by
2 others
MyUninstaller: Alternative to the standard Windows Add / Remove module
The type that launched is Amilo Xi 1554, with Intel Core 2 Duo T7200 processor with 2.0GHz, FSB 667MHz and cache 4MB, Intel 945PM chipset could support dual memory channel 2GB PC2-4300 and RAID function. Display used 17 inch WUXGA with highest resolution
March 2007
by
2 others
Zone Labs: ZoneAlarm Internet Security Suite Download Learning Solutions from Element K, Corporate IT Online Training, Online Courses, Learning Management
Get stories like this delivered subscribe to our free Daily UPDATE email newsletterHave your say! Get a WireTalker account to add your comments to this article.Login now to add your comment.
Get instant access to this know-how!
Proposals & Business Docs Made Easy Stylish Ms Word Business Forms and Tech Templates.
February 2007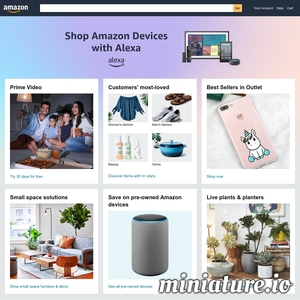 3 of 3 people found the following review helpful:

by
6 others
Yahoo! Tech: Reviews, help, and how-to advice for buying and using personal electronics : Yahoo! Tech
January 2007 by
2 others
Plasma TV Buying Guide: Offers Plasma Television, DLP TV and LCD TV Buying Tips

by
2 others
Filed under Product Safety Warnings by Consumer Truth
IKEA | home | Cookware | Kitchen utensils & accessories | Kitchen accessories | PLASTIS Ice cube tray