April 2007
by
1 other
Or Log in. / MYINFORMATIONWEEK --> SEARCH
March 2007
February 2007

by
57 others
Sets the size of the top margin of an element. Negative values are permitted, but exercise caution. Negative margins not handled well by Netscape 4! by
9 others
http://leftjustified.net/site-in-an-hour/
January 2007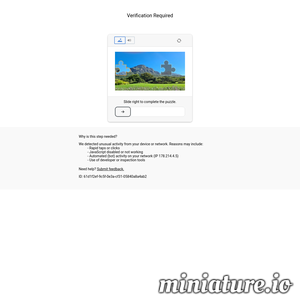 WASHINGTON (Reuters) - President George W. Bush will delay announcing a new Iraq strategy until the new year, the White House said on Tuesday amid polls showing Americans are more pessimistic about the war and want a change.
by
2 others
Camping Utensils on Find Articles