April 2007
United Press International - News. Analysis. Insight.
March 2007
by
5 others
NewsIsFree: Channels By Category
by
1 other
As a teacher here in Tucson, Arizona, "I am shocked, shocked" that the NEA stays silent on this issue!
January 2007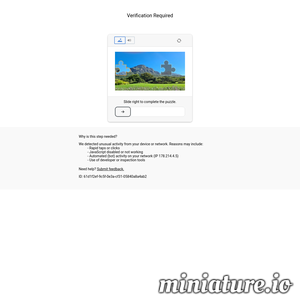 WASHINGTON (Reuters) - President George W. Bush will delay announcing a new Iraq strategy until the new year, the White House said on Tuesday amid polls showing Americans are more pessimistic about the war and want a change.