May 2008
by
24 others
shahrukh is so quite in this film & madhuru was beautiful..........
April 2008
by
38 others
stock.xchng - images in category Business
March 2008
April 2007
The Dilbert Blog: Humor Formula
March 2007

by
13 others
Learn CSS Positioning in Ten Steps: position static relative absolute float

by
12 others
Fixing position:fixed for Windows Internet Explorer

February 2007

by
57 others
Sets the size of the top margin of an element. Negative values are permitted, but exercise caution. Negative margins not handled well by Netscape 4!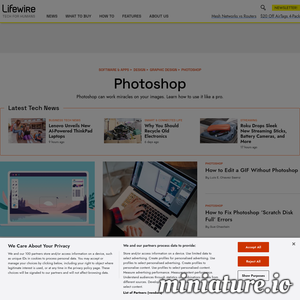 Free Downloads for Adobe Photoshop
January 2007