March 2008
by
36 others
Graphic Organizers, Large Selection of Printable Graphic Organizers!
March 2007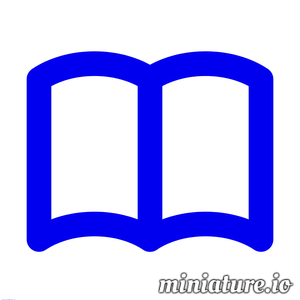 by
1 other
Distance between an element and the top of the page - JavaScript

by
13 others
Learn CSS Positioning in Ten Steps: position static relative absolute float

by
12 others
Fixing position:fixed for Windows Internet Explorer Learning Solutions from Element K, Corporate IT Online Training, Online Courses, Learning Management
February 2007

by
57 others
Sets the size of the top margin of an element. Negative values are permitted, but exercise caution. Negative margins not handled well by Netscape 4!
January 2007

by
6 others
[…] Fuchs has an article on creating your own effects at Vitamin […]