July 2008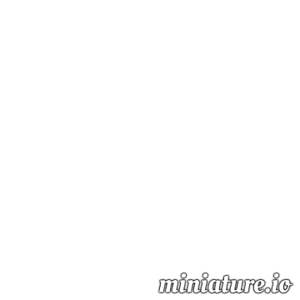 by
35 others
The adjuster will not have much discretion to change these values. When I was handling total loss claims, I had $200 authority to adjust my settlement offers. This is how the auto total loss process works (in a nutshell).
April 2007 by
1 other
del.icio.us Digg Furl Reddit Ask BlinkList blogmarks Google Ma.gnolia RawSugar Rojo Shadows Simpy Socializer Spurl StumbleUpon Tailrank Technorati Wists Yahoo! Help
January 2007
by
1 other
Many commuters use counterfeit plates to avoid the London congestion charge, a fee imposed on passenger vehicles entering central London during busy hours.