April 2008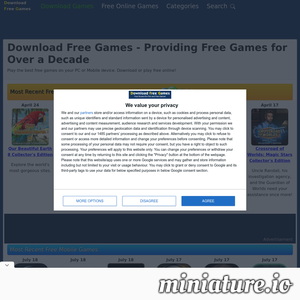 April 2007
by
1 other
However, the risk of having a baby with spina bifida can be dramatically reduced by taking folic acid (a B-group vitamin). March 2007
by
2 others
The following is an extended transcription of a presentation I gave at Search Engine Strateigies London 07 on how companies can use blogs to gain targeted traffic and improve their Search engine rankings. It is not intended to be complete, and will serve
by
2 others
*The information above was taken from Physical Activity and Health: A Report of the Surgeon General (USDHHS, 1996), unless otherwise noted.
*Increasing affluence itself (including many of the above factors as accompaniments of affluence) may be a cause, or contributing factor since obesity tends to flourish as a disease of affluence in countries which are developing and becoming westernised 5