August 2008
by
24 others
Forgot your password? Reset it here
July 2008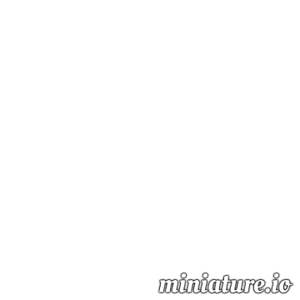 by
35 others
The adjuster will not have much discretion to change these values. When I was handling total loss claims, I had $200 authority to adjust my settlement offers. This is how the auto total loss process works (in a nutshell).
April 2007
Polar Bears International - Polar Bear Conservation Through Research and Education
You need to be logged in to write comments. Click here to signup or login. Negative Population Growth
March 2007
California Health Care Market Report, 2006 - CHCF.org
by
6 others
No Child Left Behind Special Education at Child Education Guide
February 2007
Cons: no discounts!!!!!!!!!!!!!!!

by
8 others
Articulatory Loop - Read, Repeat, Remember
January 2007
Filed under Politics by Election Reporter