May 2008
by
37 others
Myspace Codes, Myspace Backgrounds, Myspace Graphics, Myspace Comments - Myspace-Help.com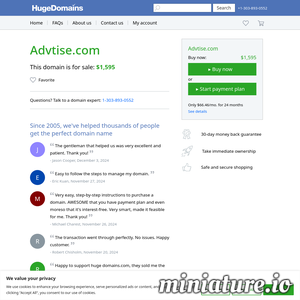 by
29 others
Posted in articles, pay per click article |
April 2007
by
14 others
Your Ad Here Your Advertisement HereFriends Link Us! Thanks for visiting MySpaceSet.com MySpaceSet.com providing Myspace users The Realest Profile Layouts.
March 2007
by
4 others
Submit your content to Google
by
2 others
CSS Properties: Display vs. Visibility
by
2 others
1.3.1 Left, Right, and Centered Examples by
1 other
Location The Getty Center is located at 1200 Getty Center Drive in Los Angeles, California, approximately 12 miles northwest of downtown Los Angeles. Map the Getty Center on MapQuest.

by
1 other
This can all be made better. Ready? Begin.
February 2007

by
3 others
Loans Card12 is proudly powered by WordPress Entries (RSS) and Comments (RSS).
January 2007
by
1 other
American Kennel Club - akc.org