May 2008
by
36 others
Graphic Organizers, Large Selection of Printable Graphic Organizers!
April 2007
30 Minutes Article Writing System How To Write A Profit-Pulling Article In Exactly 30 Minutes - Guaranteed! No Dupe Article Submission Software Article Submission Software with a twist that can make it 1875% more effective and eliminates duplicate conte
March 2007 February 2007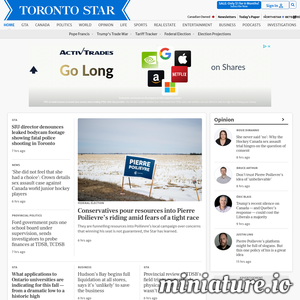 TheStar.com - Handwriting is irrelevant

by
2 others
6. Her vocabulary was as bad as, like, whatever.
January 2007
Rachit Vats agencyfaqs! NEW DELHI, January 19 Over the last five years or so, India has been revolutionised by the Internet, to the extent that more and more marketers are trying to integrate the Net in their communication.