April 2007
March 2007
Armed smugglers fighting it out | www.azstarnet.com ®

by
5 others
Miscellaneous Support - MozillaZine Forums
by
2 others
Ten Lessons I wish I Had Been Taught
February 2007
Seconds out, round two | E-learning | EducationGuardian.co.uk
We all have days in which our plans go awry, and we left by ourselves with nothing to do. Follow these tips for suggested activities, but remember to keep a pen and paper with you to document your travels.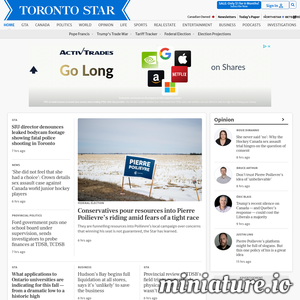 TheStar.com - Handwriting is irrelevant
January 2007
Rachit Vats agencyfaqs! NEW DELHI, January 19 Over the last five years or so, India has been revolutionised by the Internet, to the extent that more and more marketers are trying to integrate the Net in their communication.