March 2007

by
11 others
shortText.com - Post information. Share it.
by
3 others
Populist Party - Is the Draft Around the Corner
February 2007

by
2 others
6. Her vocabulary was as bad as, like, whatever.
by
1 other
Tricky Treat Ball by Omega Paw
January 2007
by
3 others
I recall a program shown here in the UK at least 15 years ago commenting on "game addiction". Showed a young boy playing for a few hours at a time on super mario (NES).

by
6 others
I believe that it is extremely important to be truthful when delivering a message or wanting to sell and product or service, so I recommend that you never say something will meet a prospects needs - unless you genuinely believe it is so.
So hey, you could save some money by using an old cell phone instead.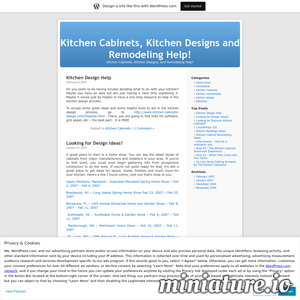 Wow - just did a news search on Google. Take a look at this story:
by
1 other
How To Force an Elevator to Go Straight to Your Floor Without Picking Anyone Else Up: - How To Do Stuff