July 2008
April 2008

by
34 others
Webmaster Games Games - Miniclip Games - Play Free Games
April 2007
BookBlog: Mary Hodder on Blog Community Discovering

by
54 others
Google Guide Quick Reference: Google Advanced Operators (Cheat Sheet)

March 2007
by
5 others
To alter the thickness of your border use the border-width attribute. You may use key terms or exact values to define the border width. Note: You must define a border-style for the border to show up. Available terms: thin, medium, thick.

by
5 others
Stress Management and Stress Relief Options
February 2007

by
21 others
HugeGiveaway.com - get 100% free iPods, PSPs & much much more
January 2007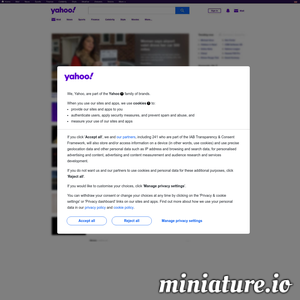 Sorry! This video is no longer available on Yahoo! Video. Sarah Carter Law Librarian This page last changed on: 23.07.2004 URL of this site: http://www.kent.ac.uk/library/info/subjectg/law/troubleshoot/annotations.htm