April 2008
by
37 others
The official home of the World Series of Poker. Play nine varieties of online poker.
April 2007 Clearly not ready for primetime.

March 2007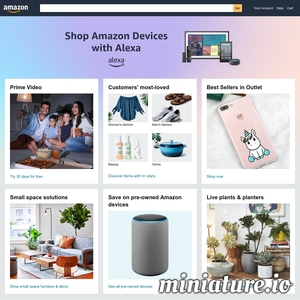 1 of 1 people found the following review helpful: jeffrey.sabarese / theOperaFile
February 2007
30 Seconds To Mars on Yahoo! Music
Yahoo Blows Away Google in Time Spent Online, Fails To Capitalize: Financial News - Yahoo! Finance
January 2007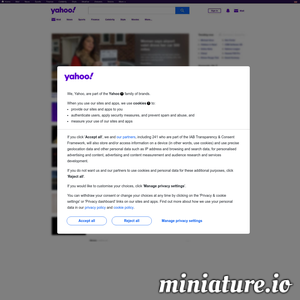 Sorry! This video is no longer available on Yahoo! Video.