April 2007
by
2 others
ButtUglySoftware - Home of CleanCache, CleanMOCache and Password Construction Kit
MasterCard Lets Golfers Talk to Legends
The safeguards, several of which were initially approved by the Senate late last year as part of its FY2006 Tax Reconciliation bill, are designed to deter individuals who would use charitable organizations for personal benefit and to ensure that donati WickedFire - Internet Marketing Affiliate Webmaster Forum - Powered by vBulletin
March 2007 msn.soundsgood.com TM - Answers to Distraction Audio Book
by
3 others
Due to recent upgrades to our system, the locations of some pages have been changed. If you are seeing this message, please go to: http://www.foreignlaborcert.doleta.gov/times.cfm and locate the page you were attempting to visit.
by
15 others
250 Job Interview Questions - Peter Veruki Self Help / Interpersonal Skills
February 2007 by
3 others
In my opinion, anything that gets you thinking about who you are, be it a test of personality types, or a book about knowing yourself, is really useful for people. There is nothing more important than knowing yourself.
January 2007
by
3 others
What Questions Would You Ask?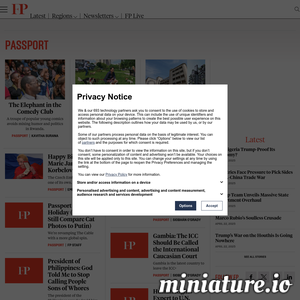 View the entire transcript.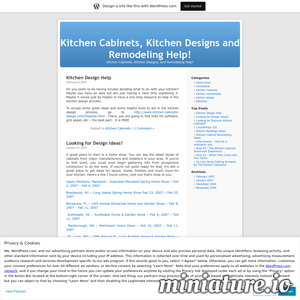 Wow - just did a news search on Google. Take a look at this story: