May 2008 by
35 others
In English, the letter q is usually followed by the letter u. While this is true in the vast majority of cases, there are some exceptions, the majority of which are naturalised from Arabic, Chinese, Hebrew, Inuktitut, or other languages which do not use t
April 2008
March 2007 February 2007 by
3 others
In my opinion, anything that gets you thinking about who you are, be it a test of personality types, or a book about knowing yourself, is really useful for people. There is nothing more important than knowing yourself.

by
7 others
shillPages - Movie Title Screens Page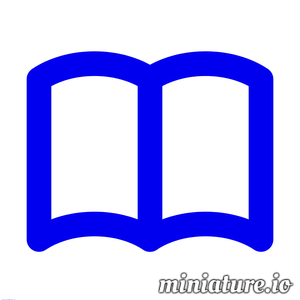 Function to capitalize string - C++
January 2007
Toll-German-Kemper Family, Papers, (SUNP2558) 2 linear feet Correspondence, genealogical material, photographs, scrapbooks, clippings, and miscellany.