March 2008 April 2007

by
2 others
New! Try Google Apps Premier Edition for free through April 30th, 2007.
March 2007
by
3 others
Learning Foreign Languages - Advantages And Benefits
by
4 others
Italian in No Time! - Dr Robert Blair Foreign Language Study / Language Courses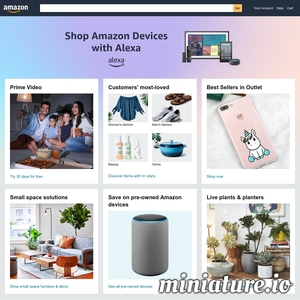 1 of 1 people found the following review helpful:
by
1 other
SEVEN PRINCIPLES FOR GOOD PRACTICE
by
1 other
Leadership Skills Important

by
5 others
Stress Management and Stress Relief Options
February 2007
by
7 others
Christian Publishing News & Reviews Christian Publishing News & Reviews is positioned to benefit all markets in the Christian book trade -- booksellers, libraries, and publishers -- the quarterly publication will feature industry news and in
Tanya Atwater - Biographical Narrative

by
34 others
An Introduction to SEO Best Practices January 17, 2007 - Best practices for search engine optimization are constantly evolving, and are starting to look more like conventional business plans.
January 2007 Make Money Online Reviews.: Surefire-Trading.com Review - Finally another Forex program...