March 2008
by
3 others
Restaurant Review: On the Border - Associated Content
by
19 others
Solange Knowles remembers the first time she performed in public. She was just 4 years old and a member of a Houston children s dance troupe that she d joined at the age of 2 and half...
April 2007
by
1 other
DiggLicious.com - a cool blend of digg.com and del.icio.us
March 2007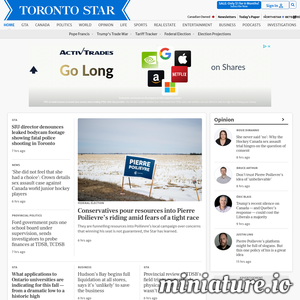 by
1 other
Which is to say that we have a way to go.
January 2007
So hey, you could save some money by using an old cell phone instead.