July 2008
March 2008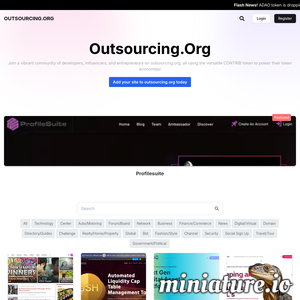 by
2 others
COPYRIGHT (C) 2001 - 2008 OUTSOURCING.ORG ALL RIGHTS RESERVED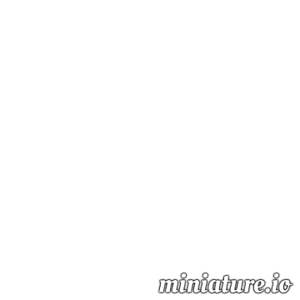 by
35 others
Once the data is submitted, then CCC will evaluate the market value of your vehicle. CCC will use mainly information from dealerships regarding the vehicles they have in their lots. They will also use newspaper ads and other local magazines. As noted befo
April 2007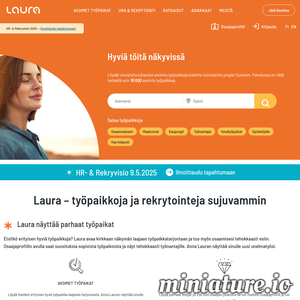 Japanese titles - Wikipedia, the free encyclopedia
March 2007


by
3 others
Alex: Very nice work. As a startup, we use 6 of the 7. Since we are a software company, one of the most important services you left off was www.bugzilla.com. Hitachi Consulting Jim Budkie, 513-939-0312 (Vice President, Marketing)
[email protected]
or Weber Shandwick Worldwide David Nieland, 972-830-2663 (Senior Vice President)
[email protected]
January 2007
by
31 others
Air Purifiers: Are They Significance the Buy?