June 2008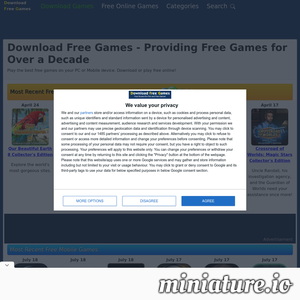 April 2008
by
4 others
width: 450px; I realize you should use em rather than px but I was just too lazy to change it. =) Then save your changes and the width formatting problem should be gone.
April 2007
PGA Punter - Chrysler Championship preview: Can Durant repeat his back-to-back achievement?

March 2007
by
17 others
Closers - Michael Connelly Fiction / Detective by
2 others
Detective Stories Audio Books: The Enemy. By Lee Child
APC Functional Leather Executive Briefcase - Great Luggage ... Organizer with double side zippers Interior zippered ... LX 24-inch Carry All Upright Suitcase (Spruce Green) ... Leather Computer Portfolio » Samsonite Full Grain Leather Computer Portfolio
February 2007 by
1 other
Where numbers are written with a decimal comma, the endpoints in the interval notation may also be separated by a semicolon instead of a comma, to avoid ambiguity.
January 2007 Sarah Carter Law Librarian This page last changed on: 23.07.2004 URL of this site: http://www.kent.ac.uk/library/info/subjectg/law/troubleshoot/annotations.htm