May 2008
by
9 others
Home | Privacy Policy | Web Site Agreement
by
1 other
Adult Sex Dating | More Popular Online Dating Activities
March 2008
by
37 others
Medieval 2: Total War - TWC Wiki
April 2007 by
2 others
"Iran-Contra II?" by Joshua Micah Marshall, Laura Rozen, and Paul Glastris March 2007
Open Access to Science Under Attack: Scientific American by
3 others
The table below lists six general areas of SCM deployment, and some coarse-grained best practices within each of those areas. The following chapters explain each item.

by
1 other
UPDATE at 8/5/06 10:27:13 pm:
February 2007
30 Seconds To Mars on Yahoo! Music
January 2007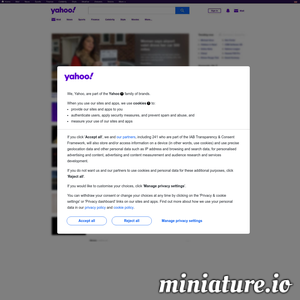 Sorry! This video is no longer available on Yahoo! Video.