April 2008
by
38 others
Graphics Card Rankings #2 - Overclock.net - Overclocking.net
by
37 others
The mod aims to improve AI behaviour and composition of AI armies, adds more provinces, graphical improvements and many other campaign and battle map changes. Be warned that this mod aims to provide a much greater challenge than the original game!.....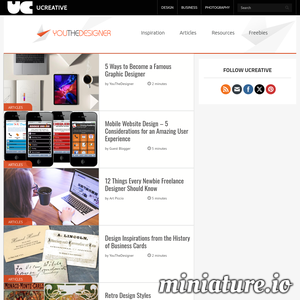 by
36 others
25 Tasty 3D Graphic Design Treats | You the Designer - Graphic Design Blog
by
26 others
phpLD Category Generator - No more category dumps!
April 2007 by
2 others
skunk.co.uk | forums | dedicated to the finer aspects of living
Carbon Emission Offsets now available
March 2007
by
2 others
Features Web authoring Frequently Asked Questions and the CGI Programming FAQ.
February 2007
Colonial Williamsburg: Where History Lives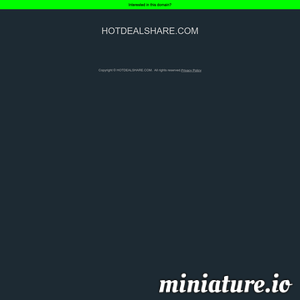 Kyocera SE44 Slider by Liberty (Sprint PCS network) - Hot Deals, Freebies, Sweepstakes Online, Coupons & New Deals Forums