April 2007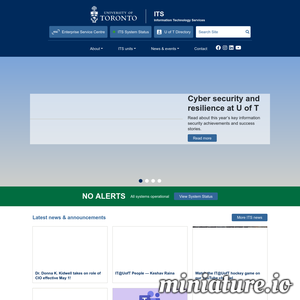 Last Modified: Monday, 25 September 2006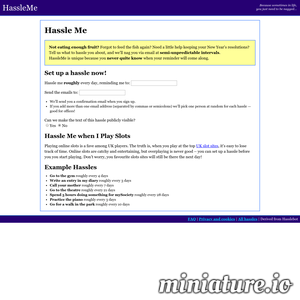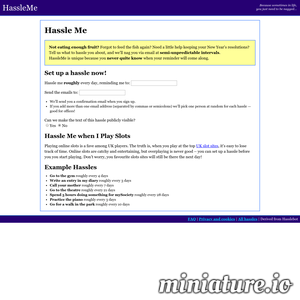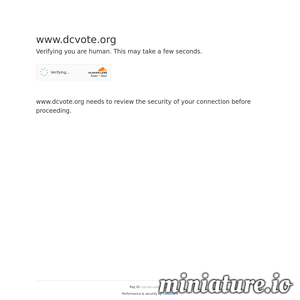 Click here to find and contact your members of Congress so that you can send a letter or write an e-mail supporting equality for the residents of the District of Columbia.
by
1 other
The Video Awards / User Submitted Videos from Google, YouTube, iFilm, Jumpcut, SelfCastTV, Grouper and Many More!
March 2007 by
1 other
The information you need on Wine Basket Gift Basket and other related resources. Wine Gift Basket Wine Gift Wine Basket Wine Gift Baskets WineFor your custom french wine basket or champagne gift please call us Baskets of di
February 2007
by
1 other
Buy our new book from Amazon.com!
January 2007
by
1 other
Slant Magazine - Film Review: Moments choisis des Histoire(s) du cinema We Try to Break a Wii news from 1UP.com