April 2008
by
37 others
Medieval II: Total War Kingdoms the first expansion for Medieval II: Total War has been released.
April 2007

This is a paragraph of text that could go in the sidebar.
March 2007 Mischief Makers (Nintendo 64)
February 2007
by
1 other
PHPBuilder.com, the best resource for PHP tutorials, templates, PHP manuals, content management systems, scripts, classes and more.
by
2 others
Technorati Tags: Addictive football, football game, soccer game
by
1 other
The band toured extensively in support of the album in the United States, Europe, Japan and Australia, bringing an international audience to their next Ryko release in 1995, Yes. In 1996, Morphine signed with Dreamworks Records, becoming the second act si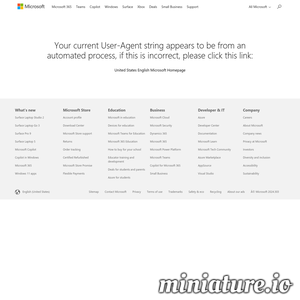 Microsoft WEFT 3 - bringing OpenType font embedding to the Web
January 2007
Kick Off World of Soccer on your email:
Wed, 06 Dec 2006 12:00:00 GMT