April 2008
by
1 other
If you are a sexual creature, you can find a meaningful relationship through online matchmaking.
March 2007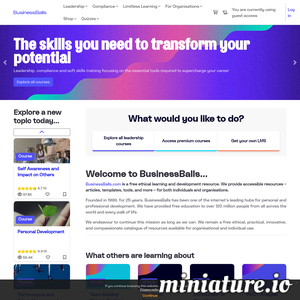 I am entitled to a hearing to discuss this matter; also I am entitled, if I wish, to be accompanied by another work colleague or my trade union representative. (These entitlements exists in the UK - check your law if you are in a different country). ;title=" rel="nofollow"> Post to del.icio.us | " target="_blank" rel="nofollow"> Digg it.
January 2007