14 April 2007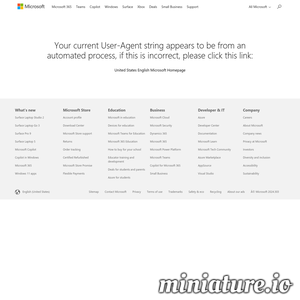 The two most commonly deployed behaviors are request mode and secure request mode, and these are the two behaviors Microsoft IT used during the IPsec deployment.
13 April 2007

12 April 2007
02 April 2007

by
3 others
No, no need for a dedicated IP. The subdomain can be on a shared host.
Hosting Directory, Reviews & Web Hosting Resources
Web Host Directory: The best free source of web hosting services in a searchable web host directory. Powerful web host search engines, reviewed web hosts, awards, news and much more!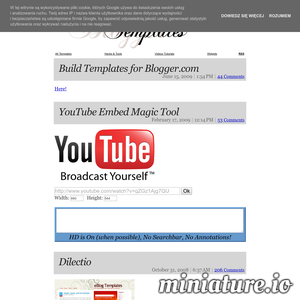 More... Widgets Podcasts Music Images Video Money
30 March 2007
26 February 2007