May 2008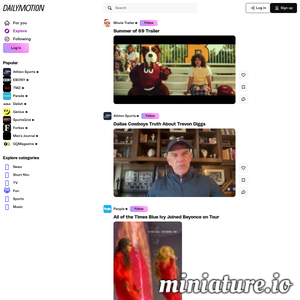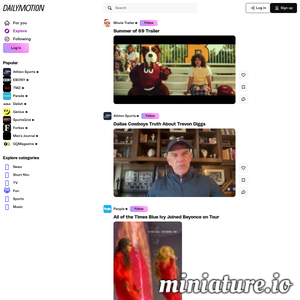 by
35 others
Video BOOT CAMP CLICK - Headz Aint Reddee Part - Clip, US, boot, camp, coast - Dailymotion Share Your Videos
April 2007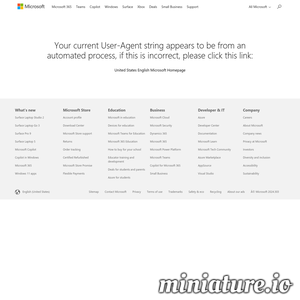 The two most commonly deployed behaviors are request mode and secure request mode, and these are the two behaviors Microsoft IT used during the IPsec deployment.
by
2 others
ProfilerPRO - Getting Groups the Knowledge They Need by
9 others
Yahoo! Groups - Join or create groups, clubs, forums & communities
March 2007
by
1 other
Find Summer Jobs and Seasonal Employment with SummerJobs.com

February 2007
by
11 others
"explicitly try to include online support for both lightweight social value (e.g. del.icio.us) and offline interaction (e.g. Dodgeball, PacManhattan) in the definition."

by
30 others
Moodle - A Free, Open Source Course Management System for Online Learning