April 2008
by
32 others
Board-games : Where Can I Play Online Backgammon
March 2008
by
31 others
Opens Your Visitors Default Email Program With Your Message, Subject Line And Email Address Automatically Inserted Into All The Proper Fields.
April 2007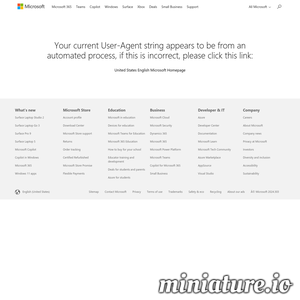 The two most commonly deployed behaviors are request mode and secure request mode, and these are the two behaviors Microsoft IT used during the IPsec deployment.
www.myspace.com/boyblunder81
March 2007
by
1 other
32 courses matching the search criteria.

by
8 others
Free shipping on orders of $24 or more